Harvest-One
Harvest-One is the brand resulting from cooperation between the Danish design studio ISKOS-BERLIN and Harvest Link International Ltd established in 1997 in Taiwan to manufacture excellent quality furniture from own R&D teams and production lines. The best of Danish design meets the best of Taiwanese professional production craft.
The 5-Waves chairs is the first "harvest" of the fruitful collaboration that showcases an artistic masterpiece of cross culture, aesthetics and ergonomics seating collection.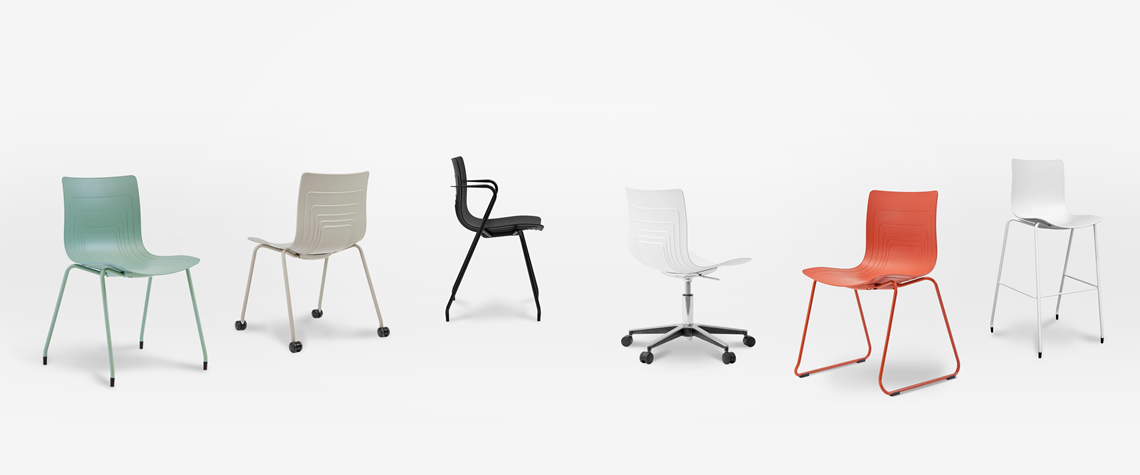 WORLD-CLASS RECOGNITION
FROM RED DOT 2018 PRODUCT DESIGN
DESIGNED BY
ISKOS-BERLIN
ISKOS — BERLIN Design is a partnership of Boris Berlin and Aleksej Iskos.
The company works within the fields of industrial, furniture and graphic design. The firm was only established in late 2010, but Boris and Aleksej have been working together for a number of years. In 1987, Boris co-founded Komplot Design, where Aleksej was employed as an assistant for more than 11 years. This long and fruitful cooperation has allowed them to develop a shared philosophy of design. In their own words:
"We see design as an art of storytelling. This story is normally quite complex, consisting of semantics, morphology, materiality, technology of objects and many other elements. But the clearer your story is, the more likely people are to understand it. The more surprising you make your story, the more likely they are to remember it. And finally the more you make people smile, the more likely they are to love it!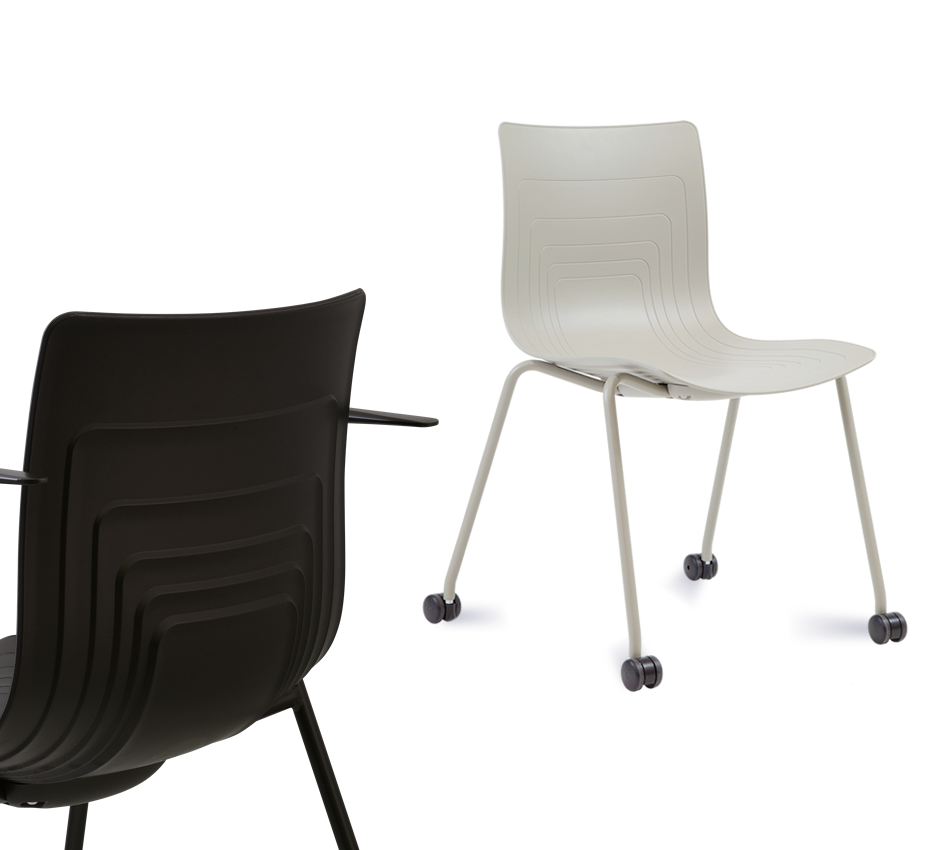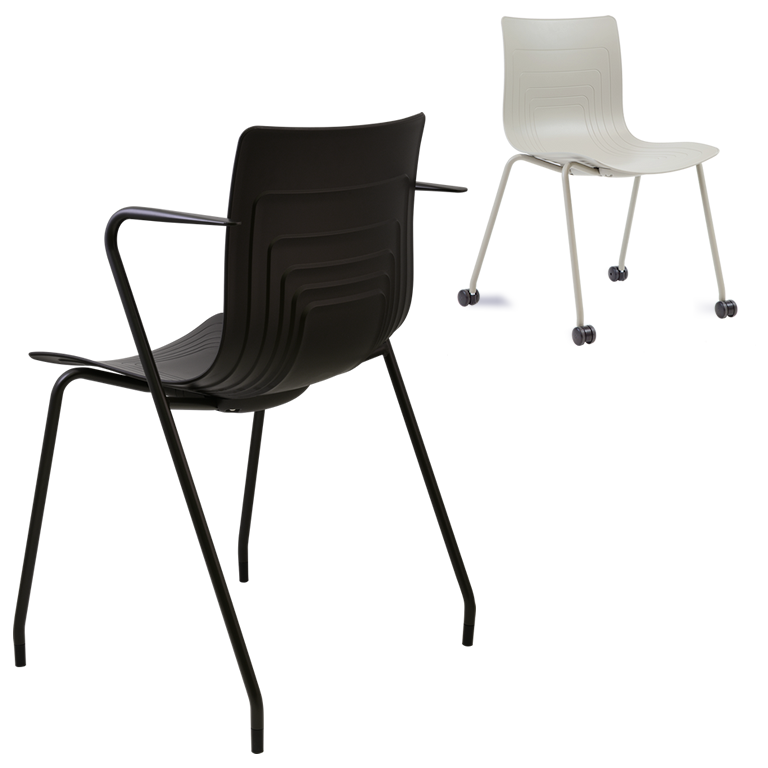 5-Waves
chair series
The main element of the 5-Waves chair design is its innovative injection-molded shell with dynamic seating comfort – supporting the body without restricting its movement.